Date: Wednesday, April 22, 2020
Time: 6 – 7 pm PT
Register Now
Deep Isolation will share the initial results from the post-closure safety calculations for a generic deep horizontal drillhole repository. Generic calculations are a valuable and necessary step in developing a safety analysis approach that will eventually support the safety assessment of a deep horizontal drillhole repository. The work to be presented is also available as a downloadable technical report.
Webinar Presenters: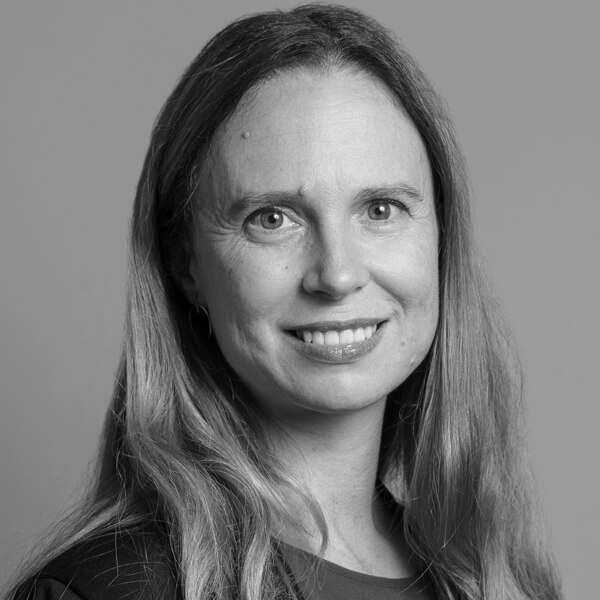 Elizabeth Muller, CEO of Deep Isolation will give a brief overview of Deep Isolation and will discuss the importance of developing generic and site-specific models of the repository system.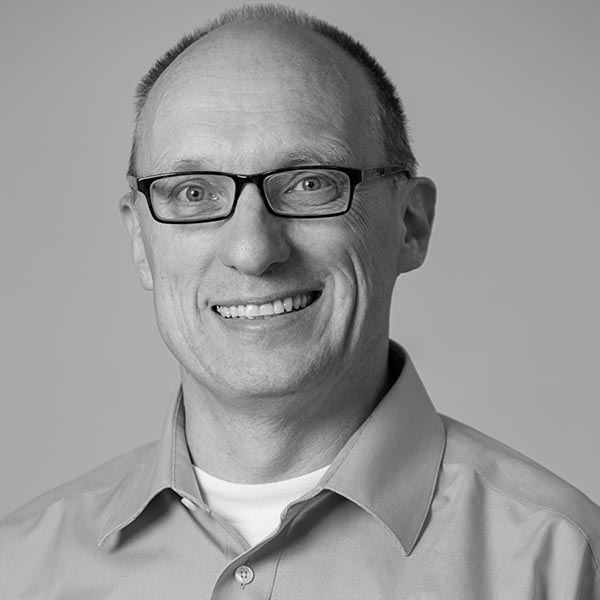 Stefan Finsterle, hydrogeologist for Deep Isolation will provide an overview of the report and the significance of the findings. A Q&A session will follow.
After registering, you will receive a confirmation email containing information about joining the webinar.