Deep Isolation to design waste disposal plan for Argonne National Lab's $4.9M CURIE grant to develop spent nuclear fuel recycling processes
Deep Isolation announced today that it is part of a team that has been selected to receive $4.9 million in funding as part of the U.S. Department of Energy ARPA-E CURIE program to develop and demonstrate oxide reduction (OR) technology for pyrochemical recycling of light water reactor used nuclear fuel (UNF).
Reduce the liability of growing nuclear waste inventories
We work with government waste management programs to design and develop a directional borehole disposal solution that meets strict safety standards alongside local community preferences. We tailor the concept to the waste form, available geology options and specific needs such as footprint allowances.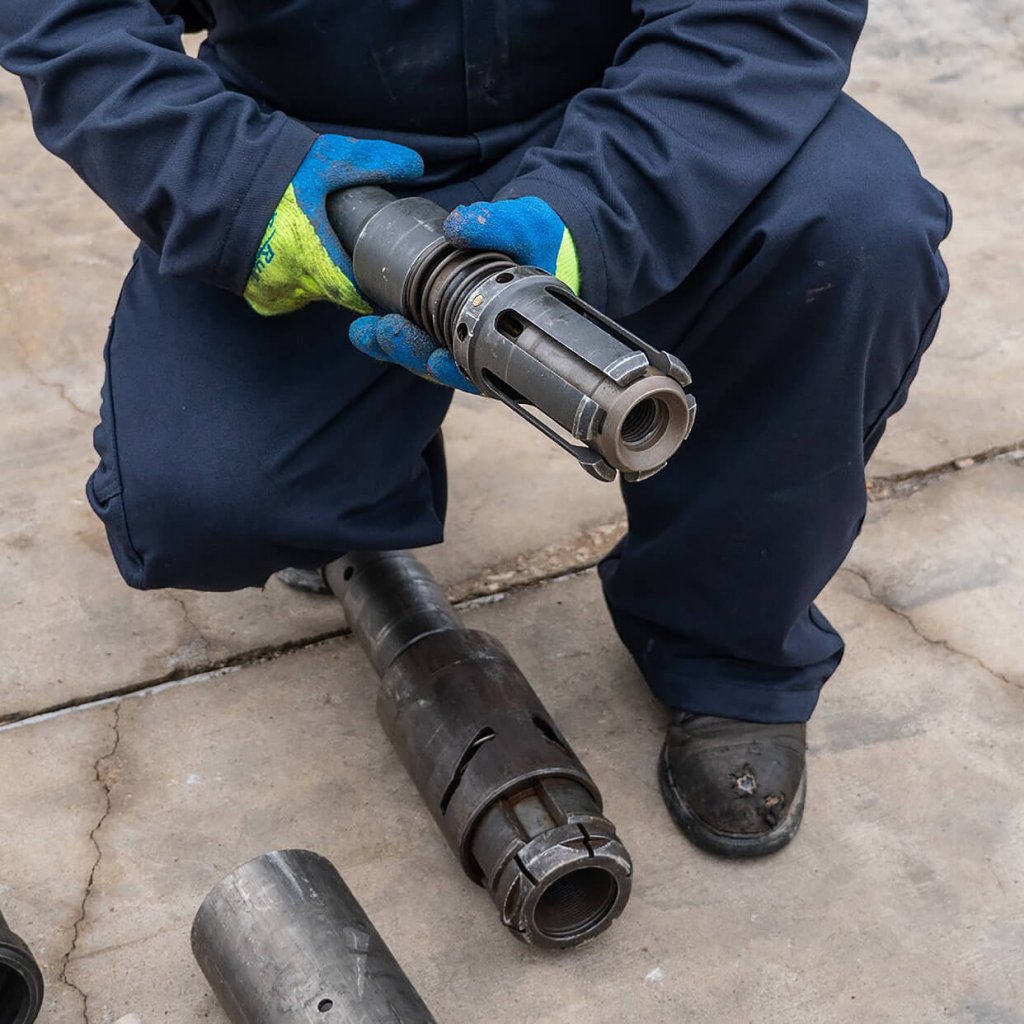 Directional Borehole Disposal
Our advanced nuclear technology for geologic disposal of long-lived nuclear waste consists of borehole repositories directionally drilled deep into suitable host rocks using:
standard drilling methods
site characterization techniques to ensure geologic isolation
patented canister technology to transport and manage fuel assemblies
Directional borehole disposal can provide robust and deep isolation for many types of radioactive waste, expanded location options for repositories as well as modular implementation adaptable to specific waste management programs and inventories.
Not actual size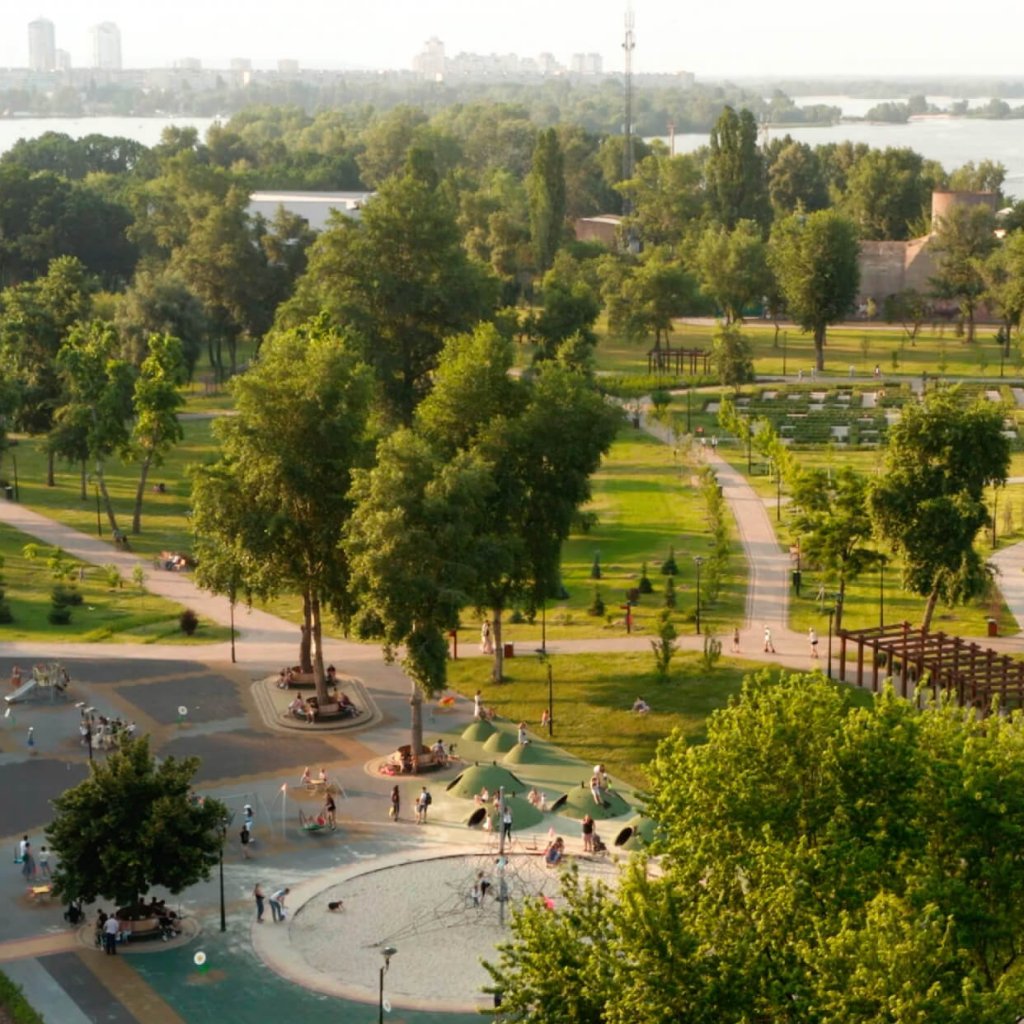 Partnering with communities
Protecting human health and the environment is our first priority.
Building consensus by engaging stakeholders early and often ensures that a nuclear waste facility is aligned with community values and preferences.
New podcast episode!
"Beyond Fear: How to Talk About Nuclear Waste," with Tay Stevenson, CEO of Envoy Public Labs.

Deep Isolation Team
Mission-driven expertise to dispose of nuclear waste in the safest possible manner.

FAQS
Deep Isolation answers frequently asked questions about our technology, our process, and safety.

Subscribe to Receive Our Newsletter