Silicon Valley business advisor with over 20 years' experience, from startups to Fortune 500 companies. He has executed company strategies leading to increased market share, brand dominance, return on investment, and high valuations for equity holders. Angell has worked with companies such as Hitachi, Toyota, General Motors, Phillips, Merrill Lynch, and Ubisoft.
Kent Cole is the President and CEO of NAC International, Inc. where he is responsible for leading the company's strategic direction, growth and profitability. Kent has been with NAC since 2003, when he served the company as Vice President of spent fuel projects before becoming President in 2006.
Mr. Cole has 35 years of experience in the nuclear industry in a variety of engineering, project management, and executive management positions, including 16 years with the General Electric Company in its nuclear energy business.
Mr. Cole has a B.S. degree in mechanical engineering from Texas A&M University (1987) and an M.S. degree in mechanical engineering from the University of California at Berkley (1990).
A General Partner and Co-Founder of The Artemis Fund, a venture capital fund that invests in early-stage companies founded and led by women, Goldman has significant experience in helping private companies obtain funding and scale. She has served on the board and/or advisory board of several early and growth stage companies and is a frequent speaker for the National Association of Corporate Directors (NACD), where she also serves on the Board, on private and public company governance. Her prior legal experience includes serving as General Counsel of Fisher HealthCare and in-house counsel for Waste Management.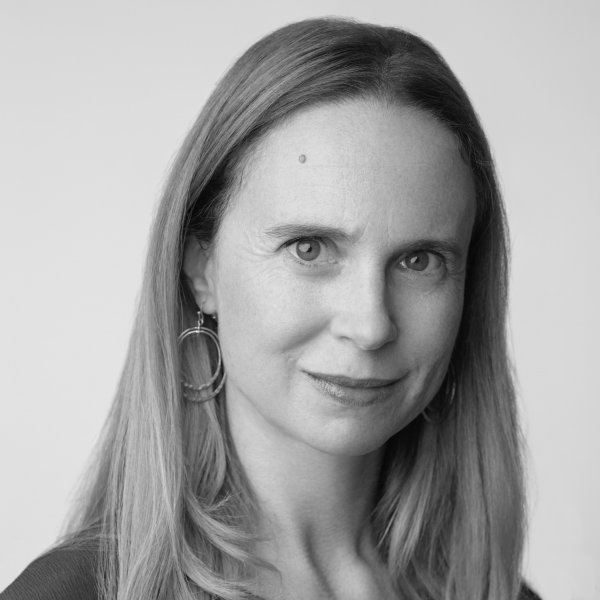 Elizabeth Muller
CEO and Co-Founder
CEO of Deep Isolation. Co-Founder and Executive Director of Berkeley Earth. Former Director at Gov3 and Policy Advisor at the OECD. Deep Isolation patents co-author. Muller is an environmentalist with expertise on global warming, stakeholder engagement, strategy, and communications.
Richard Muller
Co-Founder
Professor Emeritus of Physics at University of California, Berkeley. Founded two Nobel Prize-winning projects in experimental physics (the discovery of dark energy and the structure of the Big Bang). Inventor and first to demonstrate Accelerator Mass Spectrometry (AMS). Founded Berkeley Earth, which analyzes land temperature data. JASON advisor to the US government on national security for 34 years. Recipient of the MacArthur Prize ("the genius award"), Breakthrough Prize, Texas Instruments Prize, Waterman Award of US National Science Foundation, and many others. Author of over 15 Deep Isolation patent applications (three awarded so far), over 100 refereed journal articles, and 10 books including "Energy for Future Presidents." Noted for his ability to combine disparate disciplines in a way that leads to innovative breakthroughs.
MacArthur Genius Award
Breakthrough Prize